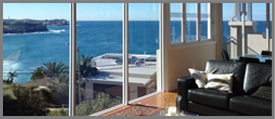 Need to knock down a few walls to create more space? Sick of that tired looking kitchen or bathroom?
Whether it be small changes or a complete overhaul, home renovations can provide you with something you are proud of waking up to everyday and at the same time add significant value to your major asset.
With 31 years' experience in the building industry Build On can give you the peace of mind that your home renovation is not going to turn into a DIY nightmare as it will be in the hands of experts.
Build On caters for all types of home renovations no matter how small or large the project is. Our unique life time guarantee on home renovations in conjunction with our ongoing maintenance program ensures that your home will be kept in premium condition for life.
To speak with Sydney's home renovation specialists please call one of our expert team members on 0417 045 002.